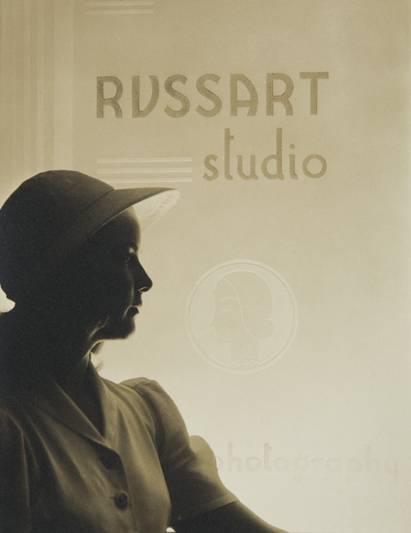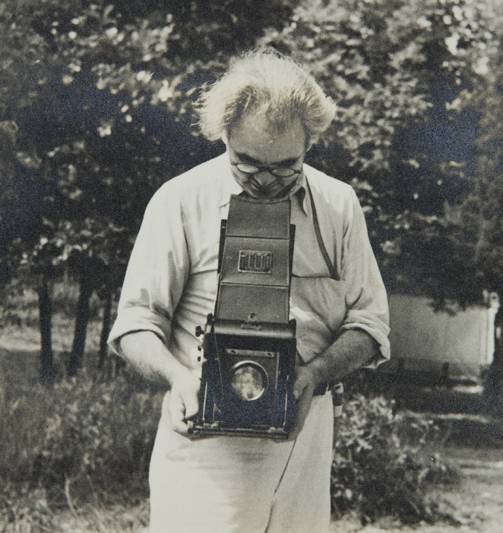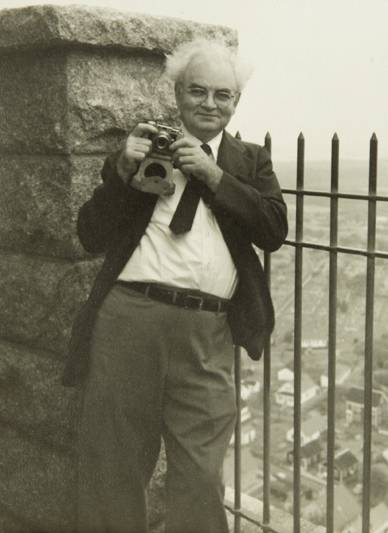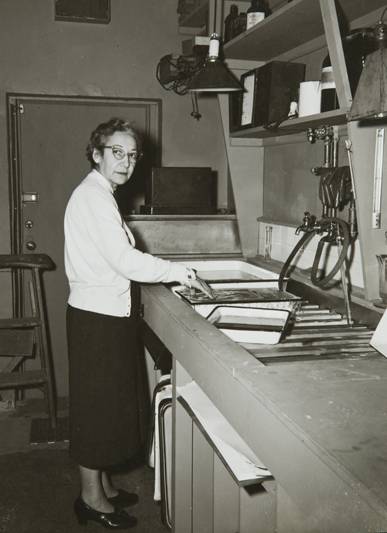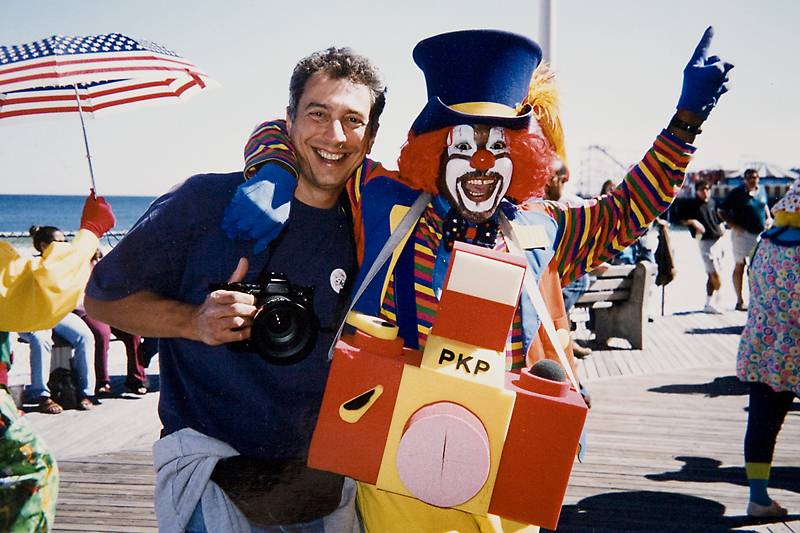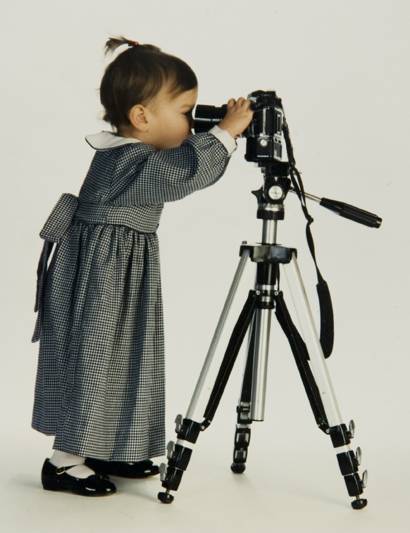 Amessé Photography has successfully been in business for over 25 years. While Vinnie is the main photographer, Ellyn, a third generation in the photography business, handles everything but the camera.
Together we provide professional photography for use in in-house image development and enhancement, as well as annual report use, web site development, marketing and direct mail materials, e-mail content, architecture, product and branding campaigns. Our expertise includes people, places and things; from classic head shots and portraiture assignments to narrative photography that works to promote your specific business. Vinnie's trained, creative eye allows him to create visually stunning documentation of a myriad of subjects for unlimited uses while Ellyn schedules, coordinates and assists all the necessary components needed for a collaborative stress free experience.
As corporate photographers based in New York, we understand the need to communicate what a business stands for and what your corporate concept represents, so the images we create properly reflects the company's mission. We provide you with state of the art digital photography, skills and resources to deliver a finished product on time with hopes of exceeding your expectations. We welcome collaboration with art directors, communications and marketing professionals to work as a team to deliver the best possible imagery in the most efficient and effective way possible.